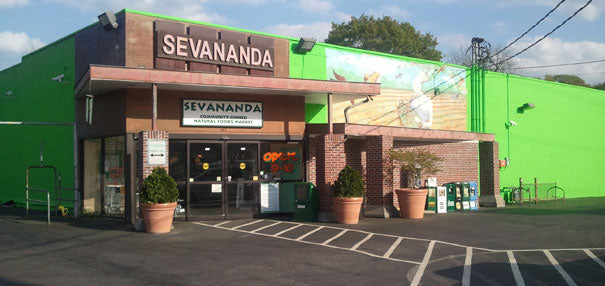 Welcome Our Newest True Retailer 
Sevananda
467 Moreland Ave NE, Atlanta, GA 30307

Open Everyday 8am - 10pm

Now you can get your True Laundry Detergent from our newest retailer in Atlanta, GA! Sevananda is a new black owned and operated store providing the needs of the community! We are honored to have Sevananda on the True Team! Go shop now....take a picture and tag us in your photos on Social Media #Sevananda!

Want True Products in Your Store?
Contact Us to Find Out How
Live Outside Atlanta? Click Here to Find a Location Near You.